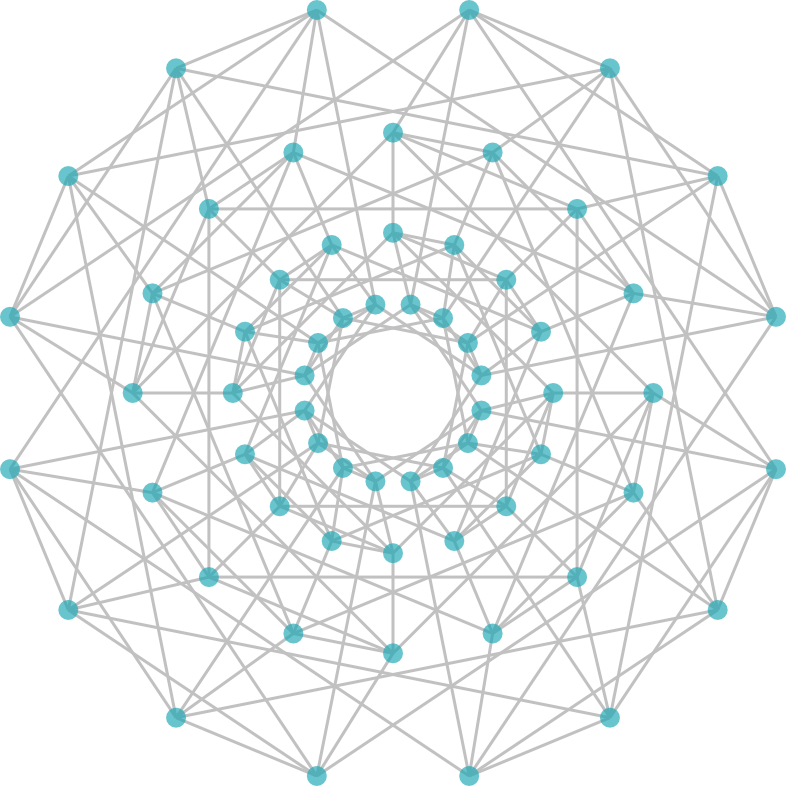 [ Building Knowledge Networks ]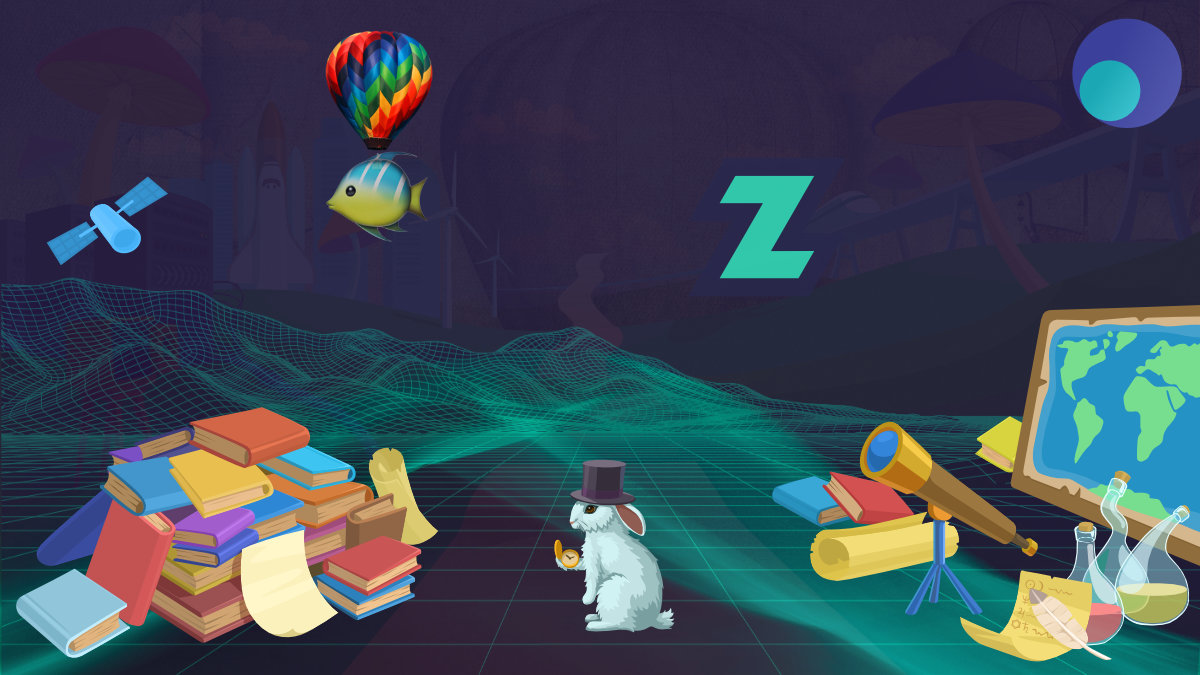 Info / support channel

~ Join UNIQPATH Channels on Discord ~

Discord is one of the last unspoiled public spaces
where you can meet great new forward-thinking friends.
Apps in development

p2p — Search, Newsfeed, Online Meetings
[ Partial functionality of Google, Twitter and Zoom ]
+ Decentralized store for more p2p apps.

Common threads

Transparent open source search
and recommendation algorithms,
Local data (including connectivity graph),
Bug-free, fast and logical user interfaces.

Purpose

To make the world a little bit better by helping
people be more independent, informed and resilient.
Development

DMT ENGINE

v1.2

Getting Started Manual


Local-first sofware is big part of the future

DMT SYSTEM
Progress Reports


Next meetup ≡

JAN 22 2021
ZetaSeek
Growing Community of
Decentralization Explorers

👽 Keep up Buidling the Future !